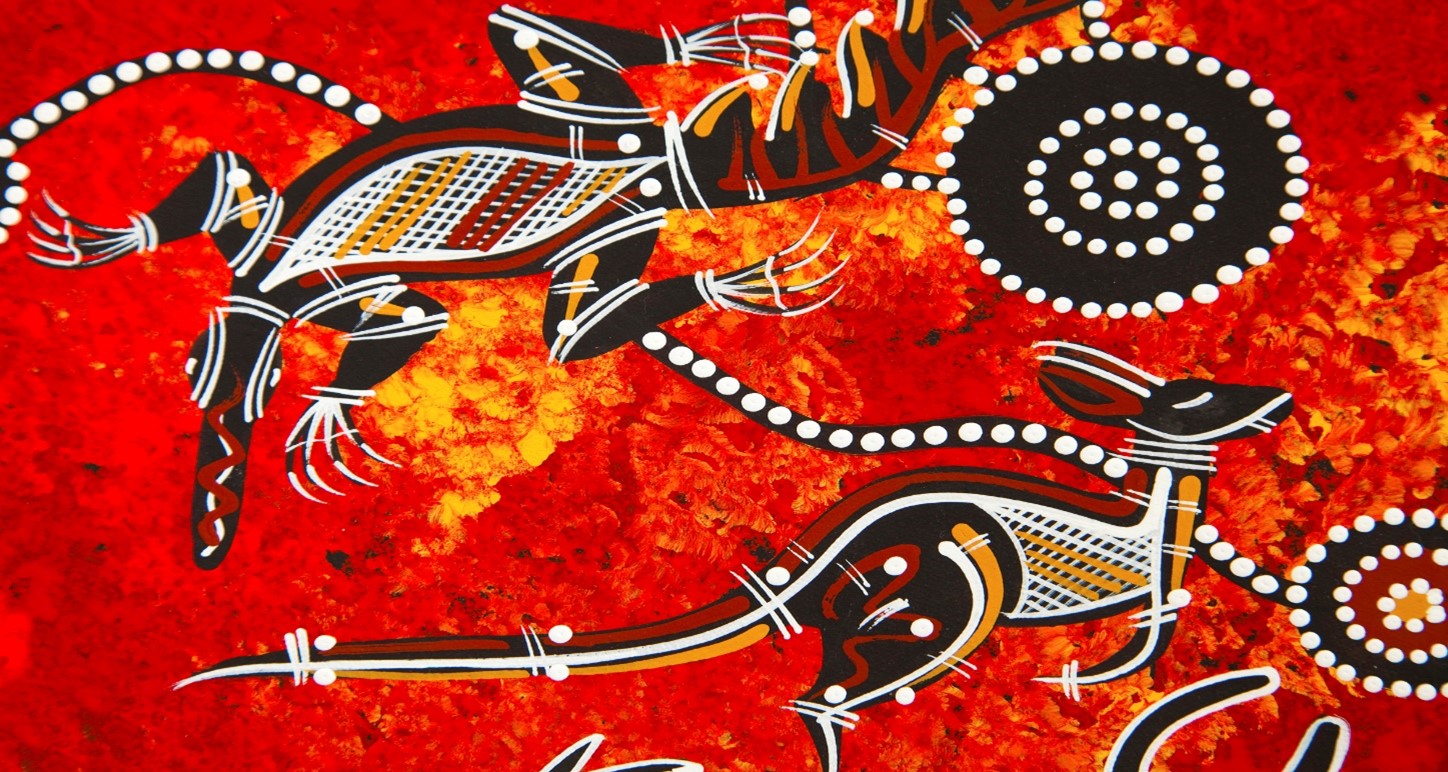 Indigenous Capacity Partner
AQNP Ind is a majority Indigenous owned enterprise formed jointly by Christopher Bourne & AQNP, with the specific aims to increase the availability of Indigenous goods and services, promote Indigenous economic development, and participate in growing the Indigenous business sector.
Christopher Bourne is recognised as Indigenous Man from Birriah Aboriginal descendants in North Queensland. Chris is excited and proud to be an owner of AQNP Ind. He is committed to take a lead in the provision of employment and economic opportunities to Aboriginal and Torres Strait Islander people and other Australians. Chris brings a depth of leadership and administration experience to AQNP Ind underpinned by respectful family values and beliefs.
AQNP Ind currently provides:
Commercial cleaning and landscaping
Building maintenance
Industrial Services:

Jet-Blasting: AQNP have the equipment and expertise necessary to complete any industrial site Jet-Blasting. We are fully accredited to remove most forms of waste (liquid, solid, slurry…) on all scales.
General Maintenance:  AQNP currently provides our client with general maintenance services such as demolition, anode and cathode plate preparation, replace mist eliminators, high/low press filter cloths change, install metal head gears and new plates etc.
AQNP Ind aims to make a positive change to the lives of Indigenous people.  We encourage parties with Indigenous Participation Policies (IPP) to make contact with AQNP Ind to discover what we can do.
For more information contact:
Kevin Kim
AQNP Ind Pty Ltd
We are proud to be a member of Supply Nation.